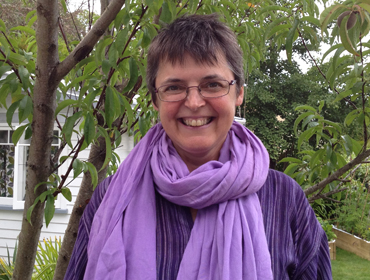 Gaynor Harper
Gaynor is responsible for new business. She loves meeting people, travelling and singing.
We are based in Brockley, south-east London, and we work with clients across the UK and around the world. We use printers in London, Gloucestershire and Bristol, and we can ship throughout the UK and internationally.
To discuss your requirements, please email or phone us using these contact details.